Guyyyyyyyyyyyyyyyssssss!!!!!!! This is my new... →
Tumblr wants me to verify my email
Damn it, tumblr wants me to verify the email, but i didn't get anything from it tho!!!!
Oh god
I can't believe I just bought a canon EOS T2i camera!!!!!!!!!!!! I spent almost 1000 dollars on it~ so exciting now
This is my sewing blog~ I just applied it few days... →
para-disco asked: Jimy! It's Stephanie I can't find you on facebook lol add me! Type in my name: Stephanie Romero
Watch
10knotes: Meet Jade. She killed herself three days after making this video.. Teenage suicide accounts for 31,000 suicides a year in the U.S, making it the 3rd leading cause of suicide. Worldwide, nearly one million people commit suicide every year.. more than those murdered or killed in war. Think before you say something hurtful to someone else. It may look like they're okay, but they're not....
5 tags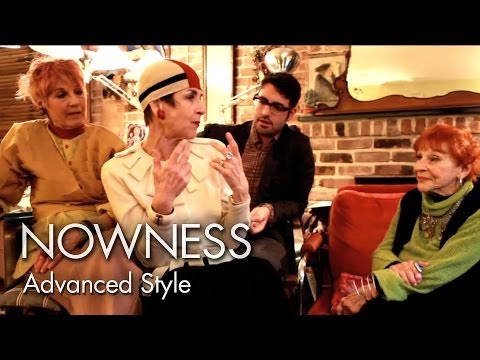 Watch
wtfoitsjess: meagank1m: jesseisdope: Reblogging again. HA. omgahd. AHAHAHAHAHAHAHAHAHH i hab a sol. ok? AHHAHAHAH *death* so funny I usually don't reblog the funny video on my tumblr, but this one is soo………. I hab sols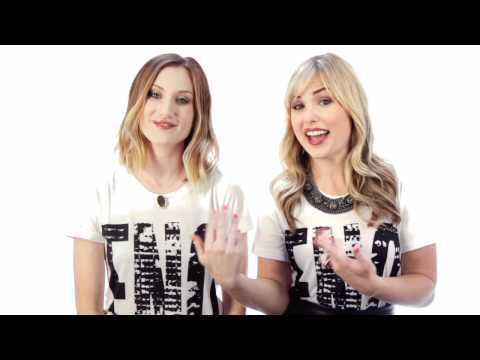 I try-Ben Taylor
Love when you are ready
- by Jimy SHu Love when you are ready, not when you are lonely. Most of my friends are in love right now, I'm glad that they can find someone who loves them; but in the same time, I discover half of them are in love because they were lonely. It is nice to have someone who can talk to you, who can chat with you when you need them, and who knows caring about your everything; but have them...
Life is beautiful because......
-by Jimy SHu it is full of hopes. I mustn't give up the hope. To hold the hope in my arms is the only thing that can make my life more beautiful. Life is beautiful because I have tried to open my eyes to see how beautiful is the life. Who can change my obstinate temperament? I was upset how life was ugly since I was 9th grade. I saw people's ugly and greedy notions, they can do...
jsounthone: Added this to my playlist <3...
Dave Matthew band crash into me live
According the Taiwanese Tradition
According the Taiwanese traditional every year the ghost door was opened 20 minutes agao. I know it sounds so random for you but most of the asian people are really care about the superstition. we believe that the soul of the dead people will come back after the 7 days. Any way, I just want to tell you guys the " ghost door" is opened now, so watch out now, it may be right next to you....